PC gaming may be fun & entertaining, and it can even help you retain contact with other people if you play online. Of course, getting the most out of your PC gaming experience often necessitates more than just a PC. Headsets, better controllers, and other devices can all help to make gaming more pleasurable and immersive. 
There are, however, a plethora of PC gaming accessories available. Whether playing solo or streaming online, these accessories provide a more fast-paced, immersive experience.
G200 Gaming Headset And Mic - 
A good gaming headset can make things like explosions, gunshots, and other sounds sound much more realistic while also allowing you to converse with friends and family using the built-in microphone.
The GameMax G200 Pro Gaming Headset and Mic has seven different breathing colours (Red, Blue, Green, Cyan, Yellow, Orange and Purple). To boost audio sound, the G200 includes environmental noise cancellation. A booming 50mm driver is also featured, enhancing the sound and providing accurate audio in any area.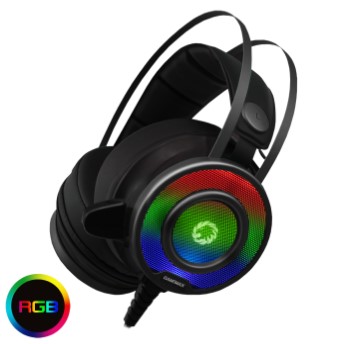 Samsung 4K Ultra HD 32" LED Monitor - Black
This gaming monitor is the way to go if you want a high-resolution display with a fast refresh rate. The 32" gives more screen space and astonishingly life-like UHD visuals with 4x the pixels of Full HD. That means you'll be able to browse documents and webpages with less scrolling, work more efficiently with numerous windows and toolbars, and experience amazing 4K photographs, videos, and games.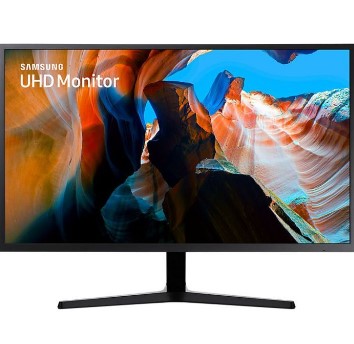 Rampage Keyboard Mouse & Headset Combo
CiT's new Rampage 4 in 1 kit is the company's latest gaming keyboard, mouse, mouse mat, and headset combo. This comprehensive gaming kit includes everything you'll need, making it ideal for first-time gamers or those searching for low-cost peripherals to round out their setup.
The Rampage kit provides exceptional value, dependability, and functionality, and it is built to last. Prepare to play. A full-sized anti-ghosting 105-key gaming keyboard with a 7-colour LED backlight; a 7-colour LED backlight gaming mouse, a comfortable 5.1 stereo gaming headset, and a precisely sized gaming mousepad are all included with the Rampage.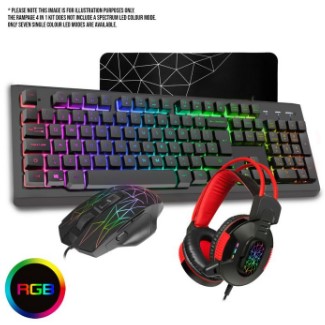 Brazen Sentinel Elite PC Gaming Chair Red
The most excellent gaming chair is a vital part of any gamer's setup, regardless of how they play, and it's probably more critical to your entire gaming experience than a good display or graphics card. 
Brazen Sentinel Elite PC Gaming chair has everything a severe gamer desires, whether it is comfort, softness, height, or flexibility. Padding for added comfort and protection of your neck and spinal when sat for long periods is included in this adjustable and removable neck and lumbar support cushion.
Canon Pixma TS3450 Multifunction Inkjet Printer - Black
With the unique and compact design of the Canon Pixma TS3450 Multifunction Inkjet Printer, you can print, scan and copy everything without any extra effort and time. The process is simple and easy with the high-quality printer available at an affordable price range at the PC Gaming Cases.  
Thanks to the wireless compatibility function, you can print, copy, and scan from your tablet or smartphone. In this day and age, wireless compatibility is all you need.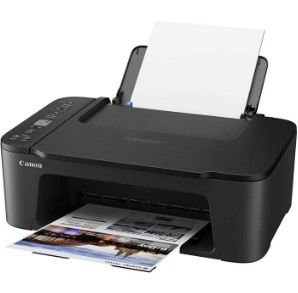 Final Words - 
Of course, you are not required to get all of these gaming gear. Begin with what you genuinely need to improve your ability to play and experience your favourite games, and then go on to your desires. 
The beauty of PC gaming cases online store is that you have a wide range of options to choose from to mix and match your gaming equipment. Over time, amass these fantastic alternatives and be the envy of your gaming group!